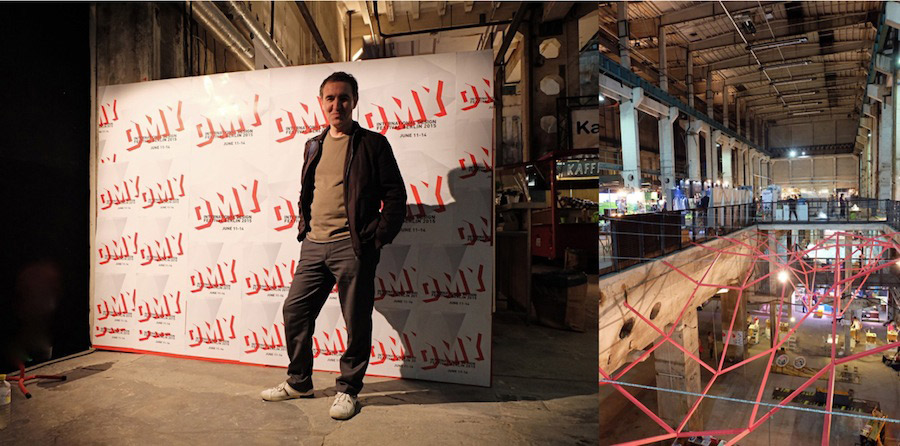 /
DMY, le festival international du design, se tenait à Berlin du 11 au 14 juin 2015 et nous y étions présents.
Cette 13ème édition prenait place dans un nouveau lieu à Mitte pour y accueillir en grand les exposants et visiteurs sur le thème « Back to the future ».
Photo : Stéphane Duron (DESIGNENVUE).